Our Latest
The Voyager Group continues to make waves in the industry with unparalleled creativity, unwavering dedication, and a passion for delivering exceptional results. From award-winning campaigns, immersive experiences, and our recent recognition as a Top 10 Brand Management Agency of 2023 we continue on our path of innovation and exciting successes.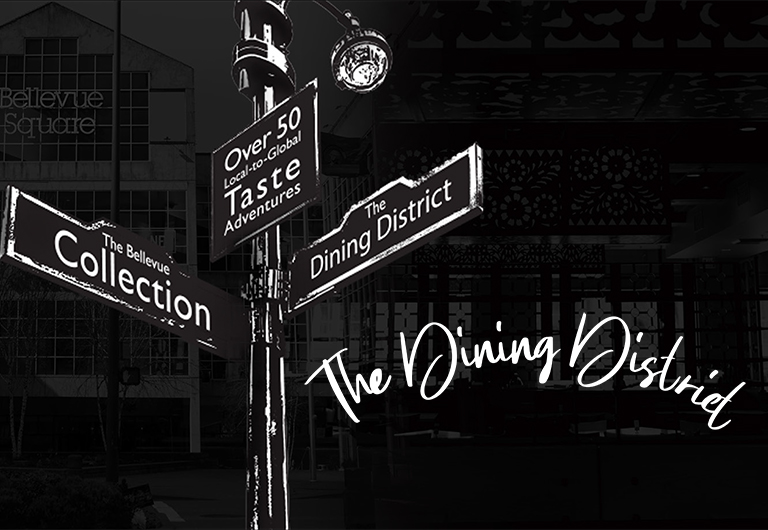 The Dining District Campaign Hits the Spot
In July 2022, The Voyager Group launched the uber-successful campaign for the Dining District at The Bellevue Collection. Our deep-rooted partnership with Kemper Development Company and our internal creative process created the perfect recipe to increase The Bellevue Collection's dining category sales by up to 32 percent.
Read the case study in the May 2023 issue of MarTech Outlook.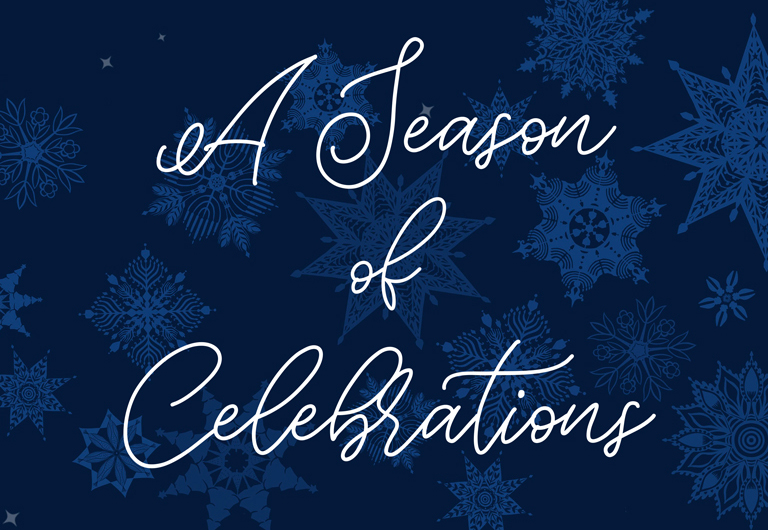 "Seasons of Celebration" Immersive Multicultural Program
Together with our powerhouse partner Kemper Development Company, The Voyager Group launched the one-of-a-kind Seasons of Celebrations immersive multicultural program at The Bellevue Collection. The installation's cutting-edge technology engaged hundreds of thousands of shoppers during the 2022 holiday season.
View the Video